We drive revenue growth by developing high-value partnerships.
Our team of highly skilled sales professionals generates revenue opportunities for Medical Sales organizations.
We have years of healthcare industry experience selling to hospital administrators, medical doctors, practice managers, and healthcare sales organizations.
We understand the healthcare sales process and the unique challenges imposed by office visit restrictions.
How
Our Solutions


Deliver Results for you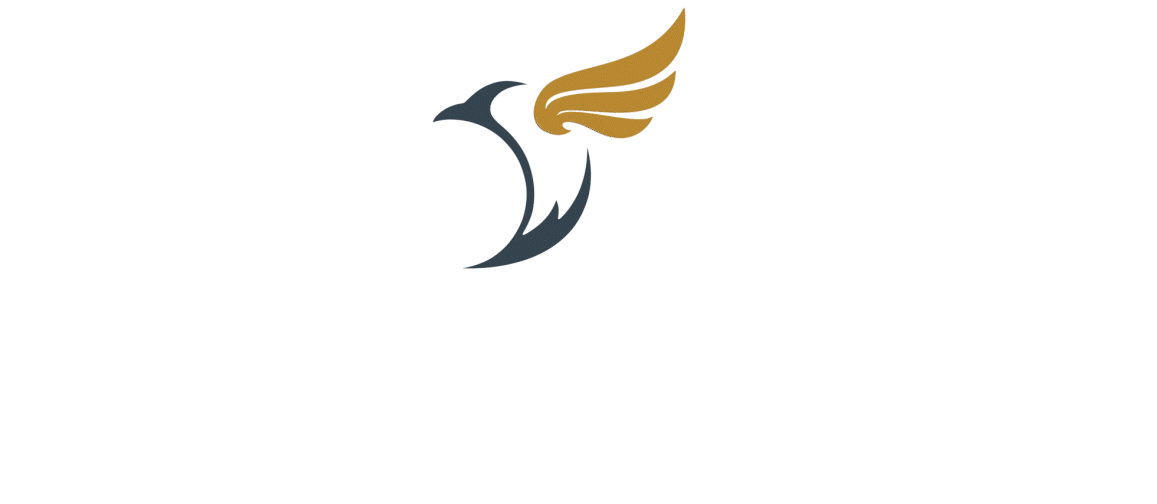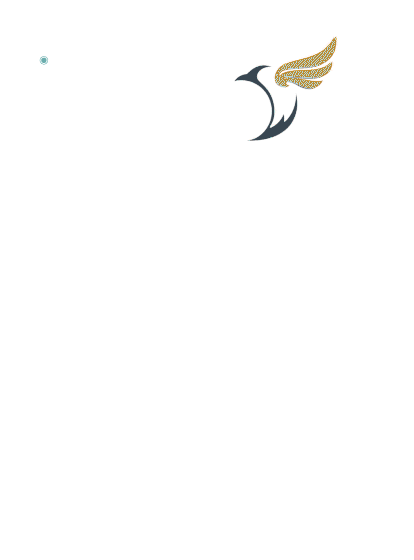 Uncovering and generating qualified leads from your target market.
Specializing in all call points within the medical sales space. Our strengths have developed over many years of successful outreach in various specialties, leading to increased revenue opportunities.
Qualified Meeting Scheduling
Scheduling opportunities/meetings for field-based sales representatives. We get your reps in front of more prospects by spending our time initializing, nurturing, and qualifying prospects. Our time is invested to get your team in front of the right medical professional at an accelerated speed.
Event Attendee Acquisition
Whether it is Conference Season, Dinner Programs, Webinar events, CE Courses, Lunch n' Learns, or customized programs, our seasoned medical sales professionals will drive attention and attendance to your next event. With a customized approach and a collaboration of "Best Practices," we can help grab seats and take names.
Sales Development + Customer Success Services
Expanding customer buying opportunities include product launches, strategic account development, service agreements, piloting a new program, further engagement and cultivation of your current customers, and lead-to-close revenue generation. We can become an extended arm driving customer success opportunities.
Our Founder, Heather Laynor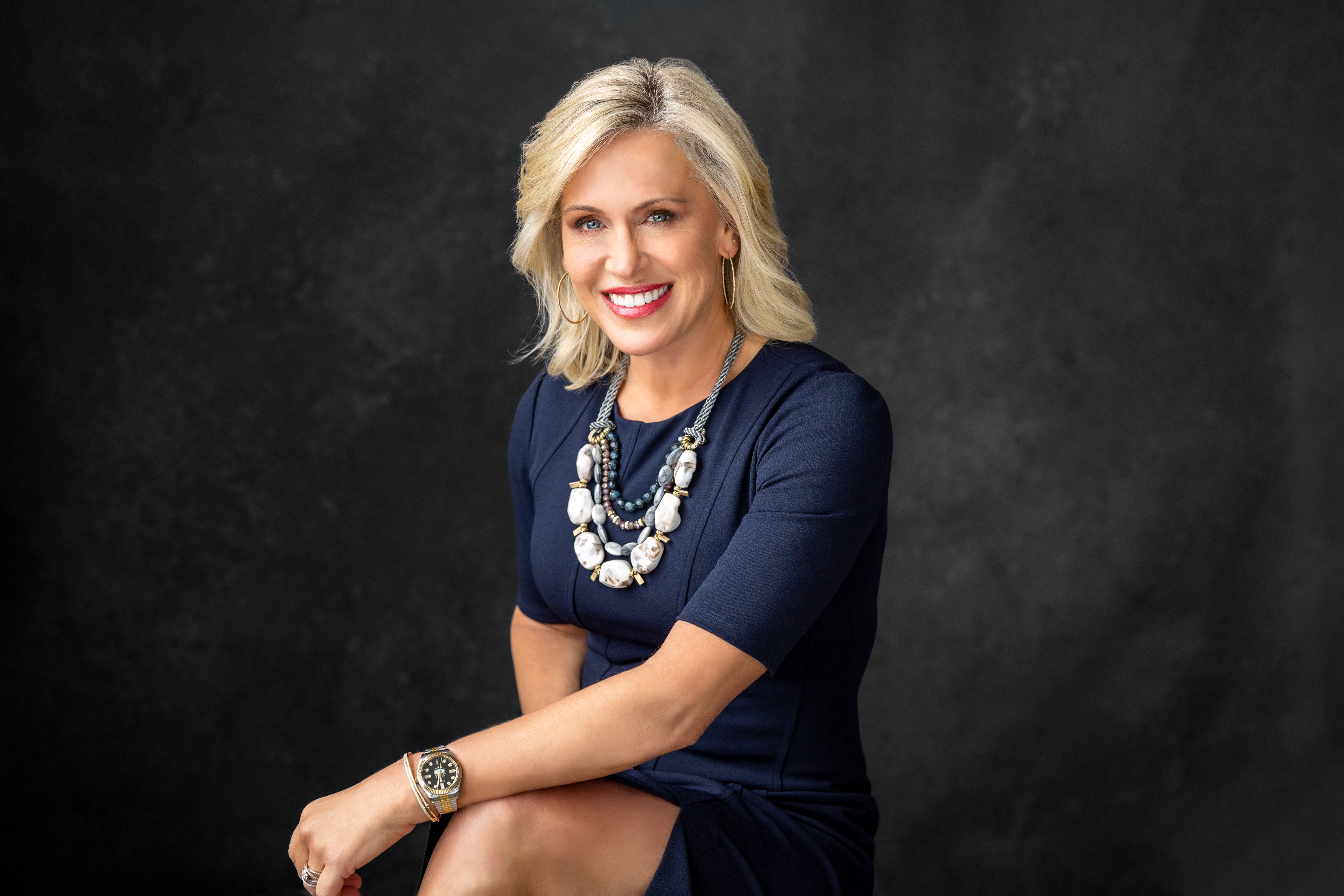 Lead-Driven, was founded by Heather Laynor. She is passionate about helping people and organizations reach their goals. Heather leads with tenacity and the ability to create long-lasting partnerships to bring the best out of her colleagues, customers, and partnerships.
With a successful track record, including 20 years in medical sales environments, Heather started Lead-Driven to make a difference by partnering with companies that bring value to their customers and patients. Her efforts have created thousands of new opportunities leading to millions in new revenue opportunities. Lead-Driven customers are developed through word-of-mouth referrals from the rich relationships built during successful partnerships. Heather is proud of each engagement as they are customized specifically to meet the needs of her customers.
What our Clients say About Us
"Simply put, Heather and her team outperformed and delivered on every commitment they signed up for. As a CEO of a business that we grew from start-up to more than $50 million in revenue, our partnership with Heather and her team was the top performing return on invested capital commercialization tactical decision we made. They were able to successfully create a massive funnel of high quality leads, engagement activities and "stickiness" of customer engagement and loyalty that led to many quarters of sequential growth. I cannot recommend Heather and her team highly enough".
- Marc Viscogliosi
Chairman and CEO Spine BioPharma
What our Clients say About Us
"Heather/The Lead Driven team have been tremendous partners over the last year. They are willing to test, learn, and integrate with our teams and systems. Their desire to be a true partner has been a real breath of fresh air and nothing has been too much for them. They have a well-proven process to establish best practcie and have been incredibly diligent with their follow up and approach of continuous improvement. I'd recommend Heather/Lead Driven to anyone looking to increase adoption of their product or programs in the market".

- Michael Smith
Chief Commercial Officer, Sonendo Inc.
What our Clients say About Us
"From the start, Heather and her team integrated into our company and quickly became an extension to our sales force as if they were employees. They have set up meetings with accounts that we could not gain access to, their method being professional and persistent, as it requires 8-10 touchpoints to set up a meeting. Additionally, they were able to prepare a market before we were able to hire a direct sales force which allowed our sales force, once hired, to arrive in a market that was already aware of our product. Activity and momentum are still building up as we finish our first year, and we look forward to replicating and enhancing the model further in our 2nd year."
- Ralph Beentjes
VP Customer Relations & Sales Operations, Intrinsic Therapeutics
Request a
Discovery Call

today